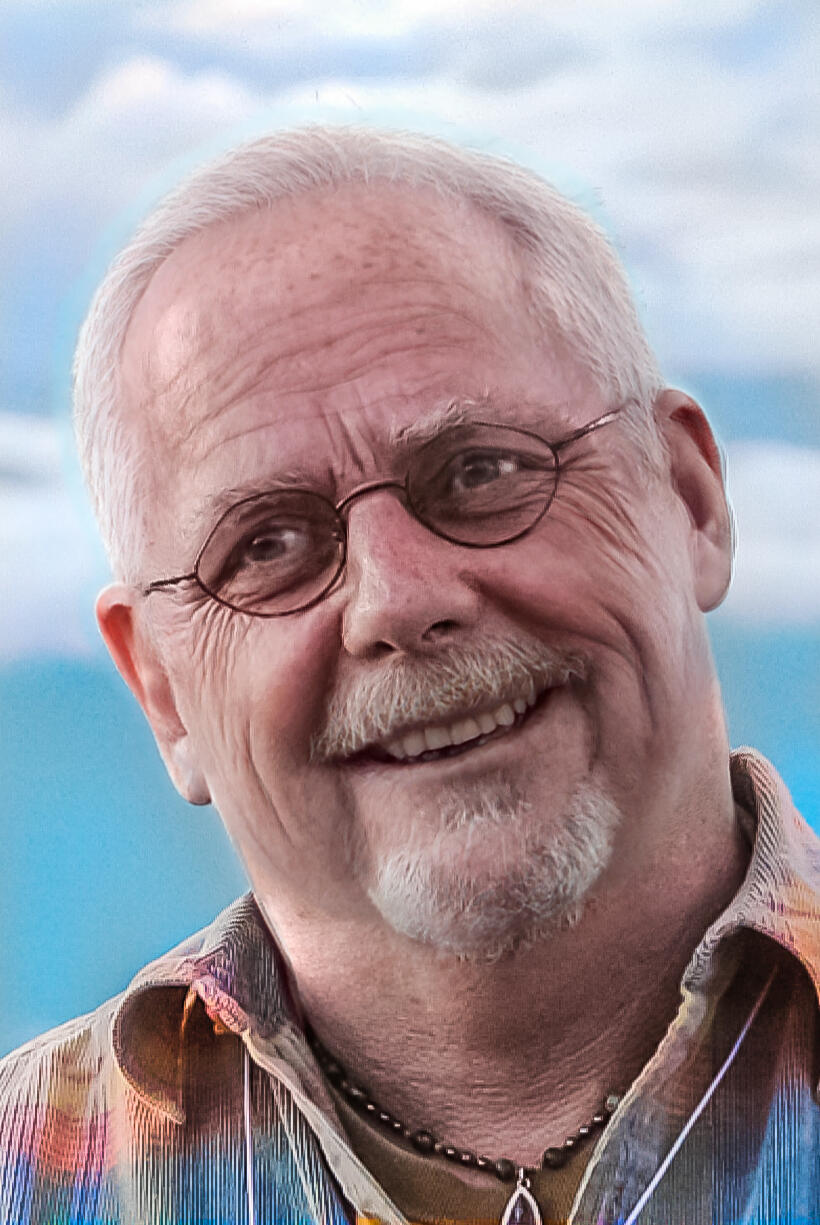 CONSULTANT, LIVED EXPERIENCE ADVISERS
---
Dennis Larkin
Having personal lived experience with homelessness,
a degree in Education; PGCert in Applied Positive Psychology;
25-year career in counseling and BusDev duties as C.E.O. of a licensed Substance Abuse Treatment Center creates an empathetic bond with those we marginalize in our society. As an Addiction Treatment Counselor (C.A.T.C.) with Gerontology and Criminal Justice certifications, Dennis has a lot to say about the need for Housing First and necessary systemic changes needed for the unhoused and senior citizens in San Diego.
A Vietnam-era veteran (Semper Fi), he brings experience,
a unique skill set, and a lifelong passion for helping
others create positive new directions in their lives.For the last four years, Dennis has been an active advocate and has spoken in front of governmental bodies, conferences, small groups, and town hall meetings.His advocacy has allowed him to contribute to several "helping field" organizations, including San Diego Housing Federation's H.E.AL. Network - (Policy Committee); St. Paul's P.A.C.E. - (Participant Advisory Board); C.H.S.-NPLH (No Place Like Home Institute) for Housing Development; The Regional Task Force on Homelessness - (Aging and Homelessness Committee).
He has spoken on UCSD panels about the experiences of the unhoused and seniors on our streets and lobbied with Residents United Network for bills in Sacramento.